Student competition for Samsung's Piccadilly LED display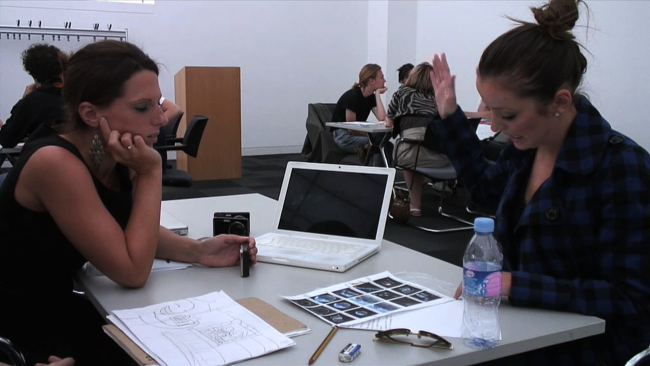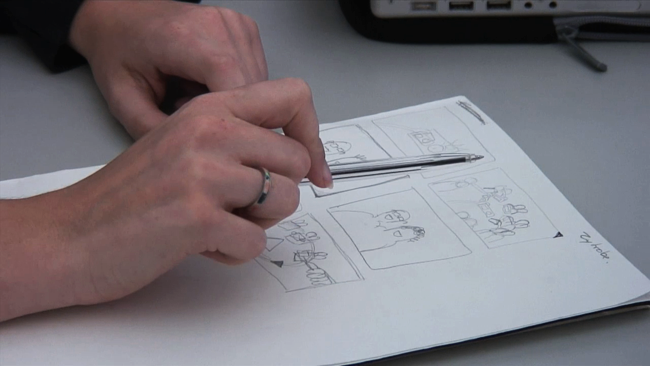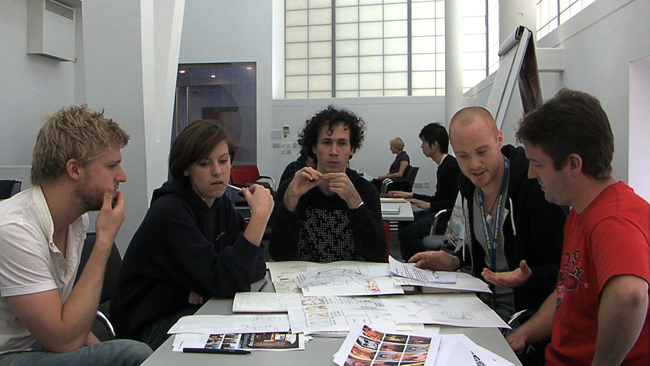 The CHEIL competition was a collaboration between BLIP and Samsung for graphic design students at Central Saint Martins. A course workshop was held during which students produced proposals, storyboards and content to promote Samsung's consumer electronics on the flagship LED display at Piccadilly Circus. The winning storyboard was developed, produced and screened on one of the world's most viewed public screens.
Posted on 08 Jun 2011
Flunk Night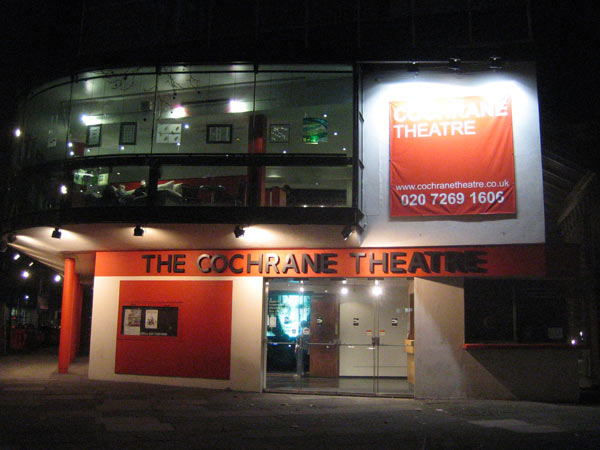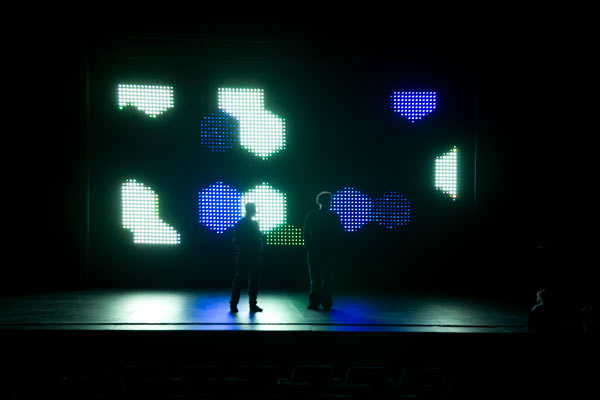 Flunk Night was a club event organised by art group Flunk using BLIP technology at the Cochrane Theatre, Central London, in January 2009. The collective klipp-av performed a set of live-computed music integrated with imagery on a 30-square-metre LED display, and VJ Mowgli and Passion-FM's Darien-J played sets during the evening.
Using BLIP research on creating faster connections between software-generated-music and imagery with high-performance displays Flunk Night engaged in a wider exploration of the capabilities of club/live electronic performance.
Posted on 08 Jun 2011
Introducing the Boxspring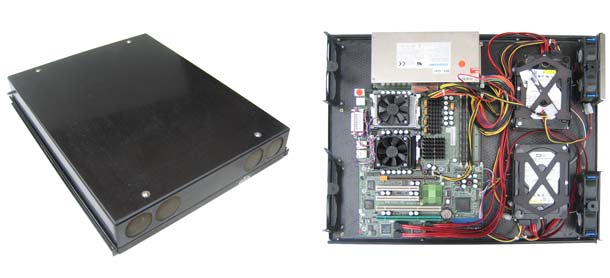 Conceived in 2006 as very long-life storage installation, the Boxspring comprises power, communications and air monitoring systems as well as computing. This enables a high level of reliable service availability to be maintained over long periods. Boxspring uses open systems techniques to enable upgrade using cost-effective, widely available components. In other words, disks which double in size every two to three years while remaining at a fixed price-point can be easily replaced, as can the computing, to keep pace with cutting-edge advancements as well as continually increase storage capacity.
Posted on 08 Jun 2011
LED installation Westminster University, London W1T 3UW
English, Linguistics and Cultural studies department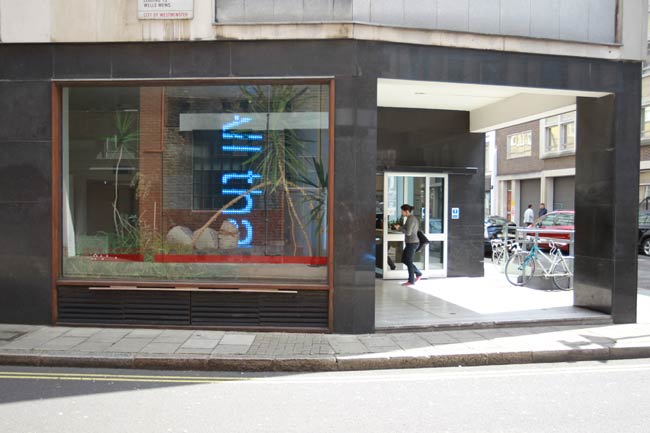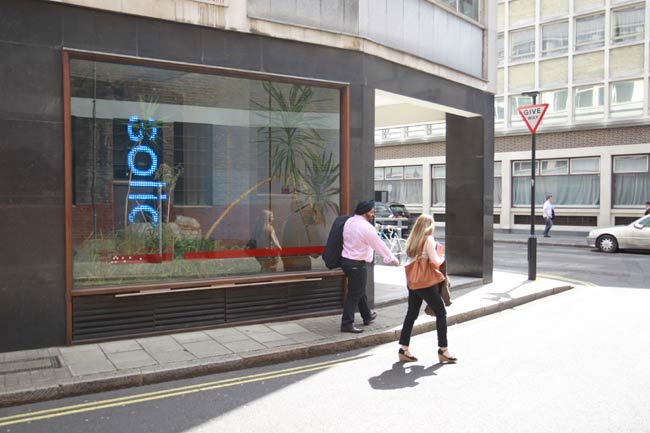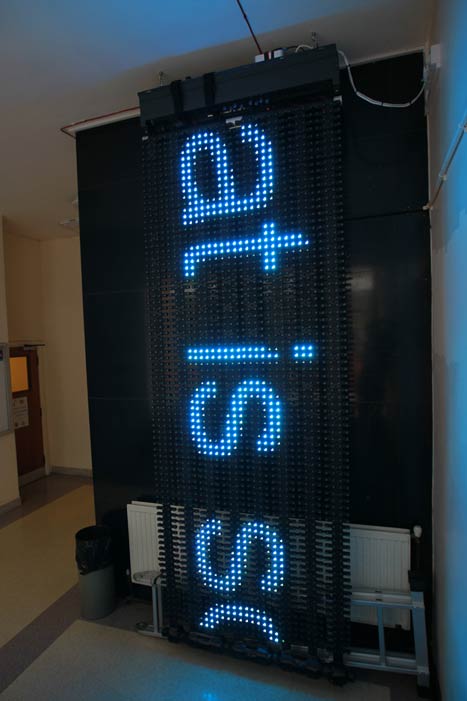 Posted on 31 May 2011
Madam at King's place
Posted on 25 May 2011
<< Previous 1 2 3 4 Next >>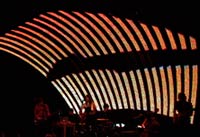 Madam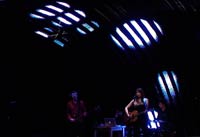 Madam